Giovanni "The Predator" Merceron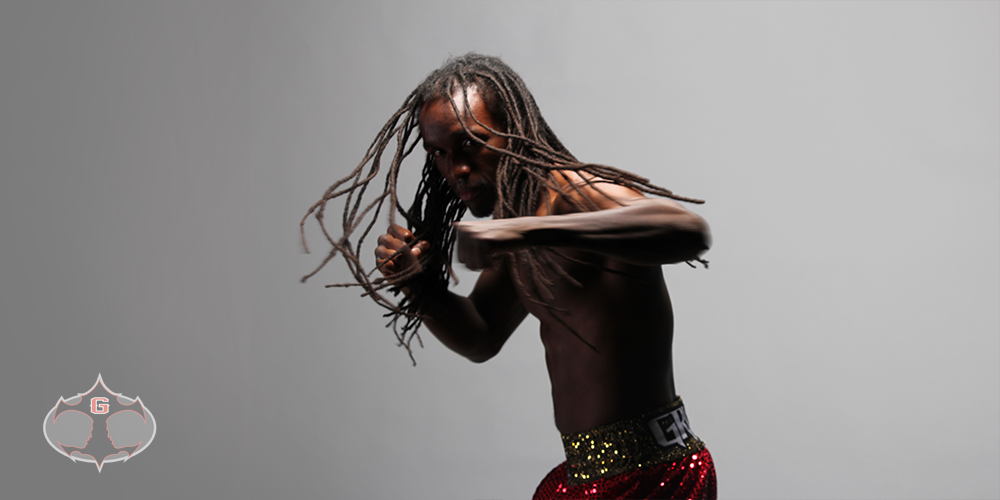 Giovanni Merceron
Nick Name: Predator
Birthdate: August 12, 1986
Place of Birth: Port-au- Prince, Haiti
Professional Record: 3-1
Twitter @GioMerceron
"I want to be the Leonardo da Vinci of boxing".  I want my boxing to be viewed as an evolving science, a work of art."  When one has the opportunity to meet this modern day Leonardo, one is left with a lasting impression of the amazing individual he truly his.  At first glance it is hard to believe Gio Merceron is a professional boxer.  He always has a smile on his face, is always laughing; pair that with his high level of intelligence and you have the perfect gentleman.  However, a metamorphic transition to "The Predator" occurs each time he begins the process of lacing up his gloves.
Gio's high level of intelligence originated from his early days as a child.  At age seven, Gio took on the art of playing the violin.  He performed in an orchestra at age seven and played through his junior year in high school.  This level of intelligence, discipline and performance carries over into the boxing arena.  Gio's performances are enjoyable, exciting and calculating to say the least.  If you have had the privilege of witnessing Gio in the ring, you know you are in the presence of a symphonic performance, and you're just hoping it doesn't end too quickly.
Giovanni Merceron, "The Predator", grew up in Haiti until the age of ten when his family decided to make the journey to the U.S., landing in Pembroke Pines, Florida.  As a freshman in college, Gio took an interest in boxing, which is when he was introduced to his inner, innate "Predator".  In 2005 he won the novice division for the Golden Gloves tournament.  Throughout the next 12 months of training, Gio continued fighting at the amateur level.  In 2006 he won and defended his Golden Glove title, winning the 152 lb. weight division.
Gio made his professional debut in 2012 and now carries a 2-0 record.  Currently "The Predator" trains out of Grudge Training Center in Golden Colorado, and is loyal to his mentor and head Coach Trevor Wittman.  He states that Trevor is the one person he views as a true life mentor and is the only person who not only shares the same methods and visions in the fighting world, but in life overall.  "Trevor mentors me beyond the ring, and I'll forever be grateful to him for it."